Sendedaten
Sendetermin:
25. September 2021 um 19:00 Uhr
Sendereihe: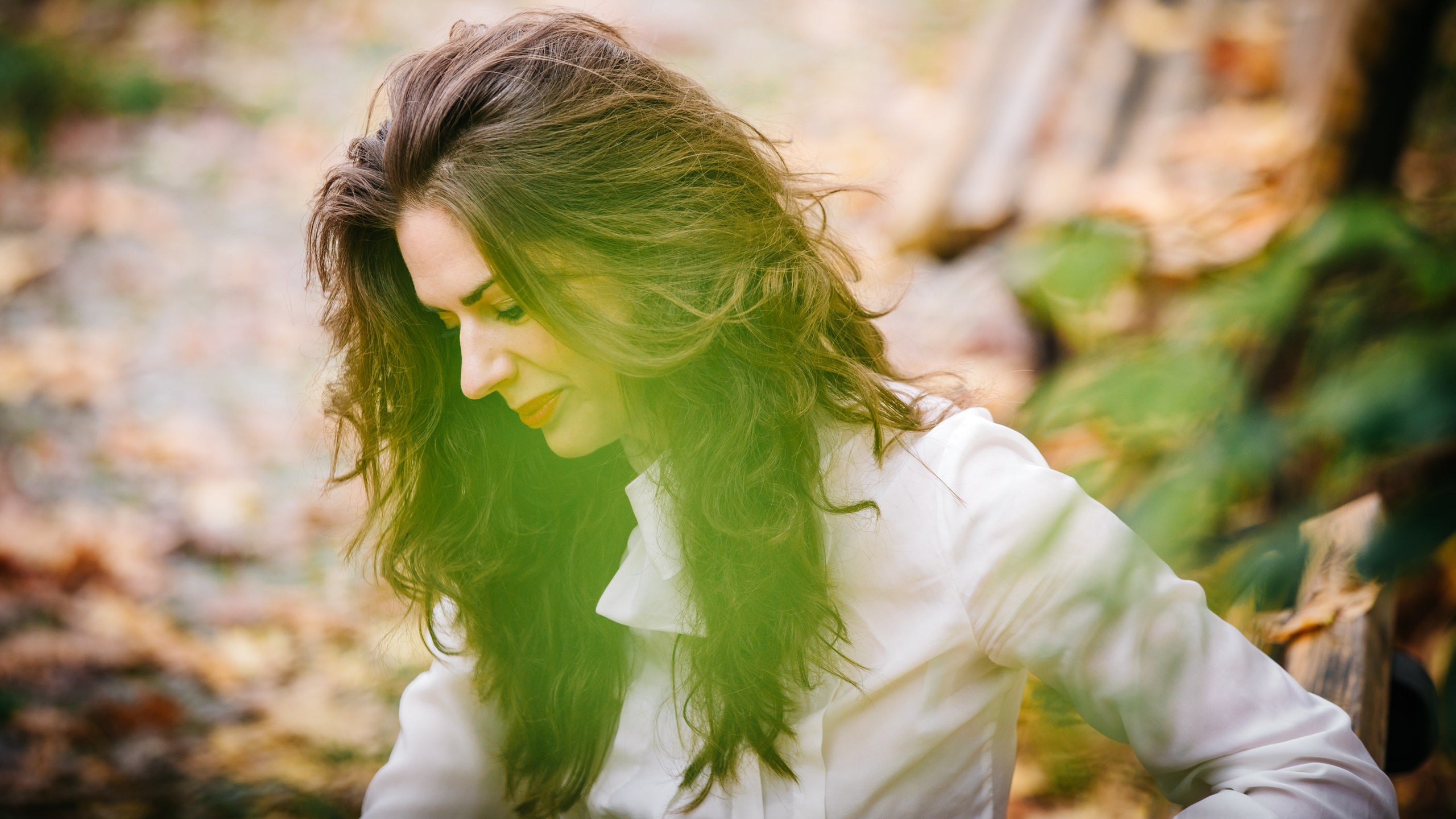 Die vielsprachige Künstlerin Sophie Tassignon hat in den 20 Jahren ihrer Karriere vielfältige Erfahrungen zwischen Avantgarde-Jazz und freier Improvisation bis zu elektroakustischer Musik und Theaterprojekten gesammelt. Beim Festival "women in emotion" tritt sie am 28. September im Schlachthof auf.
Weitere Themen:
"I'll Be Your Mirror" - Songs von The Velvet Underground neu ausgelegt
Stars der alternativen Musikszene von heute singen und spielen die Songs des klassischen Rock-Albums "The Velvet Underground & Nico" von 1967. Eines der letzten Projekte des im vergangenen Jahr an Covid verstorbenen New Yorker Produzenten Hal Willner.
Buena Vista Social Club - 25. Jubiläum
In einer opulenten Neuauflage – mit bislang unveröffentlichtem Material aus den heute historischen Sessions in Havanna - wird derzeit der Welterfolg der alten Musik von Kuba gewürdigt. Son und Bolero eroberten die Welt und riefen viele (mittlerweile verstorbene) kubanische Veteranen in Erinnerung.
Plalist vom 25. September 2021
| | | | |
| --- | --- | --- | --- |
| 19 Uhr | Carrack, Paul | Good And Ready | One On One |
| | Carrack, Paul | Shame On You, Shame On Me | One On One |
| | Plant, Robert & Alison Krauss | Can't Let Go | Can't Let Go (single) |
| | Cullum, Spencer | Jack Of Fools | Spencer Cullum's Coin Collection |
| | Cullum, Spencer | To Be Blinkered | Spencer Cullum's Coin Collection |
| | Buena Vista Social Club | Dos gardenias (remaster) | Buena Vista Social Club - 25th Anniversary Edition |
| | Buena Vista Social Club | Chan Chan (monitor mix) | Buena Vista Social Club - 25th Anniversary Edition |
| | Buena Vista Social Club | El diablo suelto | Buena Vista Social Club - 25th Anniversary Edition |
| | Buena Vista Social Club | La cleptómana | Buena Vista Social Club - 25th Anniversary Edition |
| | Buena Vista Social Club | Candela (alternate take) | Buena Vista Social Club - 25th Anniversary Edition |
| | Cpt. Yossarian | Jamming  | Bob Marley In Dub |
| 20 Uhr | Harris, Jesse & Vinicius Cantuária | Waiting | Surpresa |
| | Tolstoy, Viktoria | I Should Run | Stations |
| | Tassignon, Sophie | Gubi Okayannie | Mysteries Unfold |
| | Las Lloronas | La bruja mariposa | Soaked |
| | van't Hof, Jasper | Peace | Jazz Because |
| | Love | Alone Again (Or) | Forever Changes |
| | Los Lobos | Bluebird / For What's It's Worth | Native Sons |
| | Los Lobos | The World Is A Ghetto | Native Sons |
| | Otis, Shuggie | Strawberry Letter 23 | Freedom Flight |
| 21 Uhr | Stipe, Michael | I'm Waiting For The Man | I'll Be Your Mirror - A Tribute To The Velvet Underground & Nico |
| | Berninger, Matt | I'm Waiting For The Man | I'll Be Your Mirror - A Tribute To The Velvet Underground & Nico |
| | Barnett, Courtney | I'll Be Your Mirror | I'll Be Your Mirror - A Tribute To The Velvet Underground & Nico |
| | King Princess | There She Goes Again | I'll Be Your Mirror - A Tribute To The Velvet Underground & Nico |
| | Van Etten, Sharon | Femme Fatale | I'll Be Your Mirror - A Tribute To The Velvet Underground & Nico |
| | Denny, Sandy | Next Time Around | The North Star Grassman And The Ravens |
| | Drake, Nick | Place To Be | Pink Moon |
| | Dorelli, Demian | Place To Be | Nick Drake's Pink Moon - A Journey On Piano |
| | Drake, Nick | From The Morning | Pink Moon |
| | Dorelli, Demian | From The Morning | Nick Drake's Pink Moon - A Journey On Piano |
| | Wulff, Lisa | M.B. Ride | Beneath The Surface |